Minly Paper Sdn. Bhd. was established primarily in the retail, supply and distribution of a broad range of paper and envelope products. Founded since 1996, and widely known for its enormous ranges and brands of high quality paper products. Minly Paper has progressively gained its reputation within the industry, satisfying daily paper needs for both enterprises and individuals including the printers, stationers, small offices and large corporations. Minly Paper located conveniently at the heart of business hub of Brickfields, Kuala Lumpur and expanded with two more business outlet at Pudu, Kuala Lumpur &
Bukit Serdang, Selangor.
Dealer If All Kinds Of Papers:



Paper Products: Copier Paper, Color Copier Paper, 2 Sheet Card, 3 Sheet Card, Manila Card, Ivory Card, Art Card (2 Sided), Art Paper, Linen Card, Conqueror Paper & Board, Other Laid Paper & Board, Goatskin Parchment Paper, Simili Paper, NCR Carbonless Paper, Bond Paper, Newsprint, Craft Paper & Board, Art Card (1 Side), Box Board, Grey Chipboard, Fancy Card & Paper, PVC Card, Speciality Paper, Hot-Stamping Certificate, Sticker Paper, Computer Forms, Index Divider, Drawing Paper, Mahjong Paper, Mounting Board, Acid Free Tissue Paper, Greaseproof & Glassine Paper, Inkjet Photo Paper, Tracing Paper, Paper Roll / Thermal Roll, Book Cover Material, Gold Edge Card, Colotech Plus Paper & Etc.

Wholesaler For Envelopes With Various Sizes:
White Envelope, Brown Manila Envelope, Giant Manila Envelope, Golden Craft Envelope, Color Envelope & Etc.
Office Equipment & Accessories:

Plastic Comb, Binding Tape, Press Binder, Wire-O (3:1), Wire-O (2:1), Spiral Coil, Screw Binder, Laminating Film, Laminating Roll, PVC Rigid Sheet, Time Recorder Punch Card & Etc.
Other Products:

Diary, Planner, Note Book, Calendar, Organiser, Hari Raya Card, Chinese New Year Card, Deepavali Card, Season Greeting Card, Money Packet, Binding Glue, UV Glue, Stretch Film, Cutting Stick, Silicon Spray, Round Corner Clip, Metal Book Corner & Etc.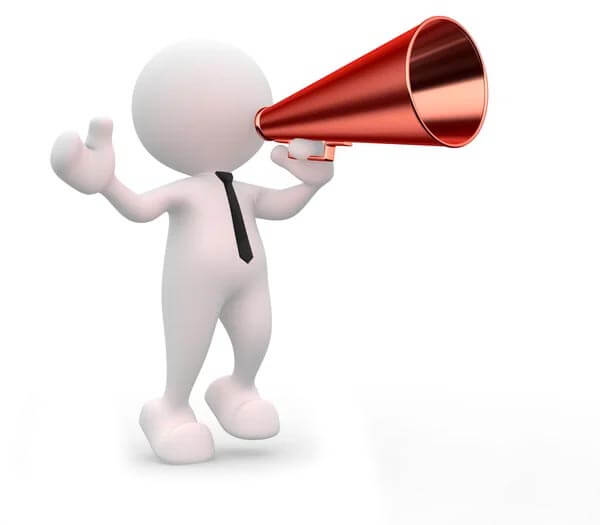 Dear all overseas customer,
All our products is only sold in Malaysia, not overseas.
Thank you